Contact us via eMail : info@bahia-sailing.at
or on our phone : +43 680 13 14 173



Booking

At our base you will find perfectly groomed and maintained

We want you to spend your most precious hours of the year without stress,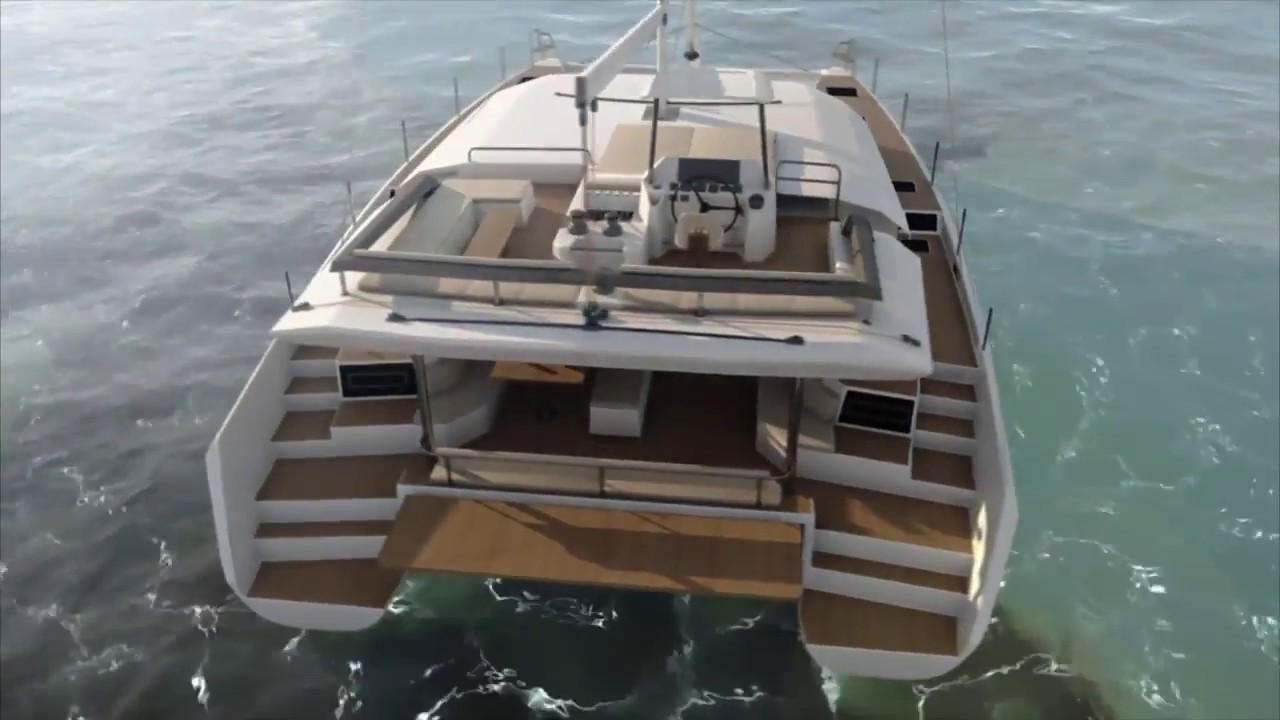 Bahia Serena
The new Dufour 48, our "Bahia Serena" is a luxury catamaran designed by Umberto Felci which offers the highest standards of comfort and state of the art technical equipment.

The wealthy and open viewed flybridge is reachable from both sides of the cockpit. Relaxing and sun bathing takes place on plenty of comfortable furniture.
The spacy and comfortable living area with state of the art kitchen equipmen offers all the comfort that you need. On hot days the air conditioner will make a cool down possible for you.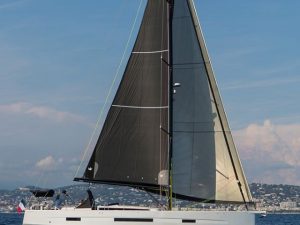 Bahia Feliz V & Williams Jet Tender 280
The new Dufour 63 exclusive Bahia Feliz 5, designed by Umberto Felci, persuades through its modern design, elegance
and love for detail....
Dufour 63 Exclusive is a 19,20 m long beautiful sailing yacht and offers all the comfort of luxury equipment. The cockpit was designed to have several separate spaces on board. Dufour 63 Exclusive offers an exterior galley, equipped with a gas barbecue, sink and fridge. The bow offers a large additional living space and is equipped with two integrated deckchairs. The stern platform is perfect for relaxing and sunbathing. Windows in the spacious saloon provide much natural light. There are 3 bathrooms and 4 guest cabins on the boat, 1 double cabin, 2 twin cabins, 1 cabin with bunk beds and separate cabin for the skipper.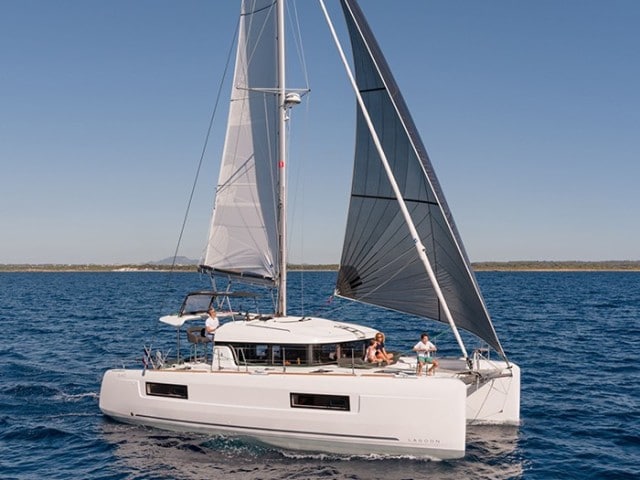 Bahia Real
Reliable, innovative, fast and straightforward – the new catamaran Lagoon 40 our
"Bahia Real" .
…parlour with 360 panoramic view the and brightly lit cabins – this defines the new Lagoon 40. The convient layout of cockpit and lounge made possible by the new "Cabinet Nauta" design garantuees a flexible sailing experience.
click on the boat of your choice to start booking with
Phoenix-Yachting